Welcome to the Carnesville Intermediate website!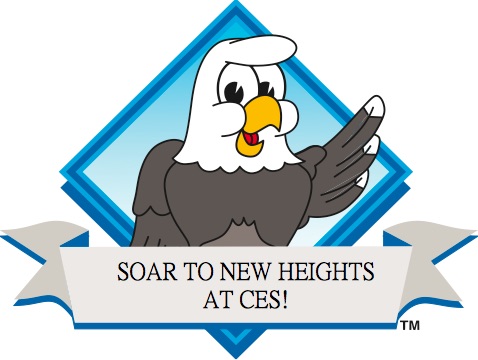 WELCOME BACK!!!
Dates to remember:
School Starts! - August 11th
Weather Day to observe Eclipse: No school - August 21
School Supply Lists
are located under Teacher Resources
and then "Forms" on the side bar
Please remember to send in Box Tops! We need as many as we can get and we need you to help us by bringing them in. Thank you so much for your help in this.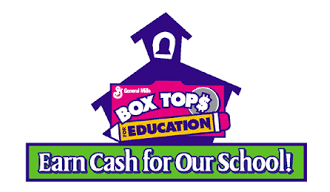 ---
Attention Students and Parents: If students bring their lunch from home, they should either buy milk from the cafeteria or bring a non-carbonated drink. Please do not bring soft drinks to school. Students may have only water in the classroom unless they are having a special snack or party. Due to spills, ants and other creatures we do not allow drinks in the classroom that may cause or add to this problem.
---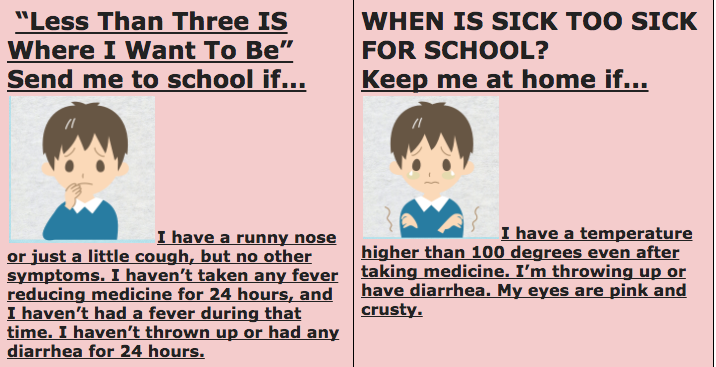 ---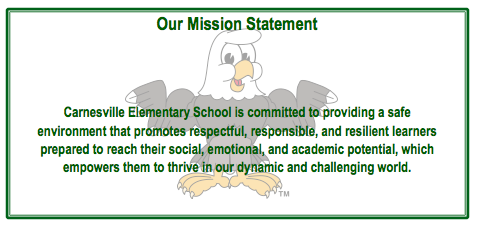 Click here for Carnesville Primary School
---