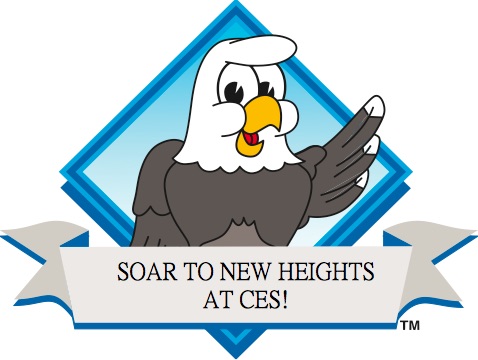 Dates to remember:
4/27 PTO Spring Fling at Carnesville Primary
5/8 Junior Olympics
5/11 Field day at Intermediate (5/14 rain date)
5/15 4th Grade Talent Show (4-6pm)
5/15 CP Awards Day 1-2 pm
5/16 3rd and 4th Awards Day
5/16-17- ½ day for students
5/17 Last day of school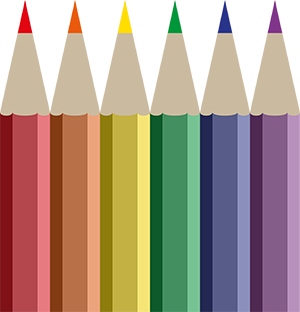 Annual Title I Parent Survey
Your input is needed to improve our Title I Parent and Family Engagement program . Please take a few minutes to let us know your opinion. This information will be used to help us plan parent involvement activities for our school.
Congratulations to our
CES Georgia Young Authors Competition Winners!!
Kindergarten: Gracen McAdams
1st Grade: Callie Hall
2nd Grade: Brooke Tate
3rd Grade: Ella Hall
4th Grade: Elliott Strickland
5th Grade: Kayden Swaney
Great work kiddos!!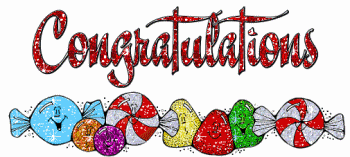 Congratulations to CES for once again winning the county-wide attendance competition!! We have won every month this year! Our attendance challenge is based on bell-to-bell attendance. Thank you parents for getting your kids to school, and students for coming to school each day, being on time, and not leaving early!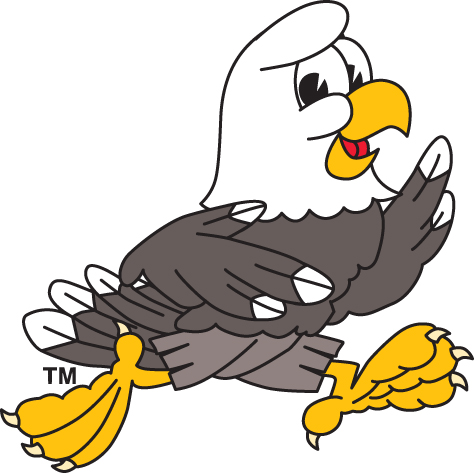 "I got sent to the Principal's office!!"
We are promoting positive behaviors at CES by recognizing students who are outstanding role models and sending them to the Principal's office for a treat!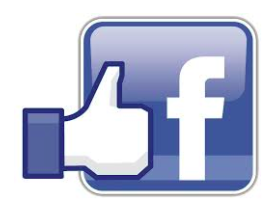 CES has a Facebook page too! We post information, pictures, and classroom activities.
The page name is "Carnesville Elementary School." Go and like our page!
Congratulations to our Students of the Month!
"Passion First!"
Carnesville Elementary recognized the following students as students of the month for March. Recognized were Kynnedi Davis, Jamelys Burgos, Bruce Shelton, Autumn Rich, Greyson Carson, Tucker Huff, Brantley Swing, Mailey Addison, Gaines Seawright, Eli Payne, Katye Rodriguez, Lily Thrift, Sakira Blackwell, Alexis Atha, Teriana Burtch, Sydney Carson, Logan Hanley, Cole Crane, Evelyn Burger, Savannah Blakely, Charlie Sanders, Jensyn Bone, Kentravion Winkfield, Aryah Pugh, Everett Allegood, Jonah Burger, Nolan Pinkard, Ryder White, and Danny King.
Congratulations to our "Living the Mindset" Winners!
The following students were recognized for living the mindset: Bella Jordan, Skylar Ellison, Ashlynn Adkins, William Miranda, Fisher Hayes, Aylah Johns, Sam Hinton, Jayden Johnson, Talon Sanders, Jamie Guasto, Kaylin Wynn, Izabella Fry, Carson Mitchell, Caleigh Swaney, Evan Boles, Alex Herrera, Riley Goodine, Jaylen Simmons, Jayme Turner, Amberlyn Hoofner, Knox Whitworth, Kenneth Turman, Ashlyn Harbert, Isaiah Burtt, Alijah Kibler, Nydiah Denley, Jeremiah McIntyre, Elizabeth James, Leland Rogers, Martin Lunsford, Codie Hodge, Landon Dickerson, Chasen Gipson, Carlee Harrison, Terrence Burtch, Elliott Strickland, Hailey Stebbins, Bella Cobb, Emily Price, Kaylee Davis, AJ Elliott, Malcolm Burns, Aiden Pruitt, Lorelai Gleen, and Jada Luchard.
Parent Access to Infinite Campus Parent Portal
Infinite Campus Parent Portal is an app and website in which you can monitor your student's grades, attendance, and much more.
Instructions for the app:
You must first email: portal@franklin.k12.ga.us
Make sure to include parent name and student(s) name.
Once you receive your username and password, download the "Campus Portal" app on your smartphone. It will prompt you for your District (Franklin) and State (Georgia).

You will then enter your username and password.

Each time you log back into IC from your smartphone, you need to click on the refresh arrow at the bottom left of the main screen.

You can then click on grades to see your child's courses. Click on Quarter 4. Then click on the course to see all grades.

You can also click on assignments to see your child's weekly assignments and grades.
If you choose to use IC using the website:
Go to www.franklin.k12.ga.us

Click on Infinite Campus on the choices on the left side of the screen.

Then click parent log in and enter your username and password.
Congratulations to our Teacher of the Year:
Mrs. Lisa O'Brien